Project governance and PMO
Allow us to govern your project
We act as a Project Management Office (PMO) to ensure your projects run smoothly
Project governance is our business. 
We manage projects, project portfolios and programmes with our team of experts. 
We act as your PMO manager to help you drive your projects to a successful conclusion while respecting all its constraints.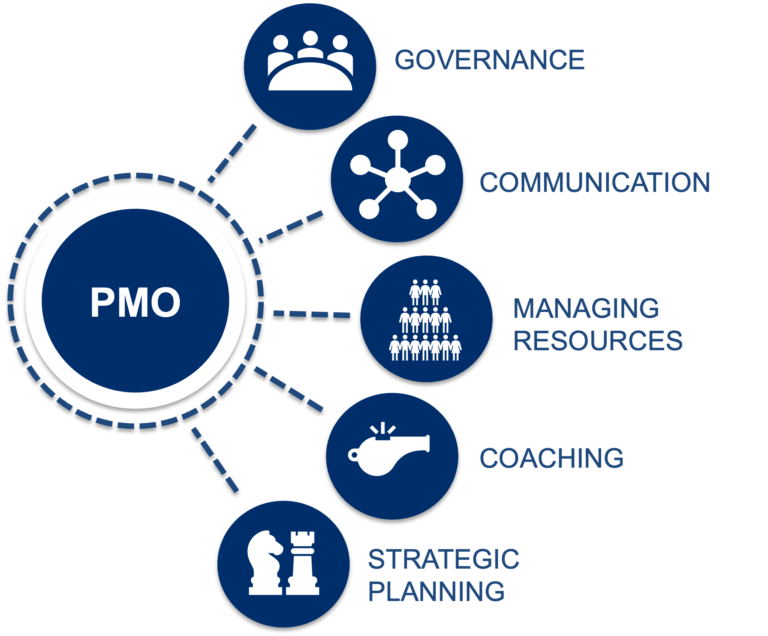 Defining governance and strategic objectives
We also remain involved in projects and programmes through the entire project management cycle: validation stages, project creation and termination decisions, with a goal of continuous improvement.
As PMO, our role is to define tasks and responsibilities, but also to manage priorities according to budgets and deadlines. 
We ensure that project management is conducted in a streamlined and consistent manner throughout the organisation.
From the definition of the need to the implementation and monitoring, we support you in the implementation of your project portfolio management system:
A PMO acts as a conductor and ensures that resources are allocated appropriately to minimise project failure. 
A PMO is therefore needed in project management to: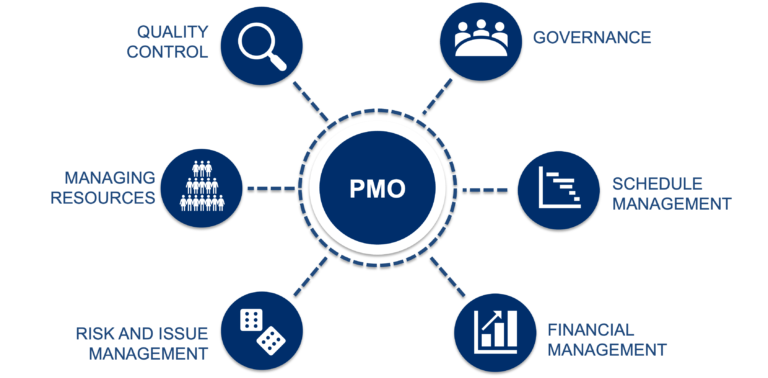 Looking for a new challenge?
PROPRISM is first and foremost a team of experts to serve your projects. 
Our in-depth industry knowledge and mastery of modern project management techniques make PROPRISM a strategic partner of choice in the development of your most ambitious projects.
expertise in managing your projects
With many years of experience, our cross-sector skills based know-how is totally unique. 
Our team guarantees the success of all your projects on the basis of reliable forecasts, with no unpleasant surprises.