Cost and performance control
Be in control of your project costs.
We implement efficient monitoring for the estimation of project costs.
The economic environment is demanding tighter and tighter budgets for projects. Appropriate monitoring of costs and performance is therefore essential. Establishing a budget forecast is good. Keeping to it is better!
We help you to define and control your budget, using the Earned Value Management (EVM) method.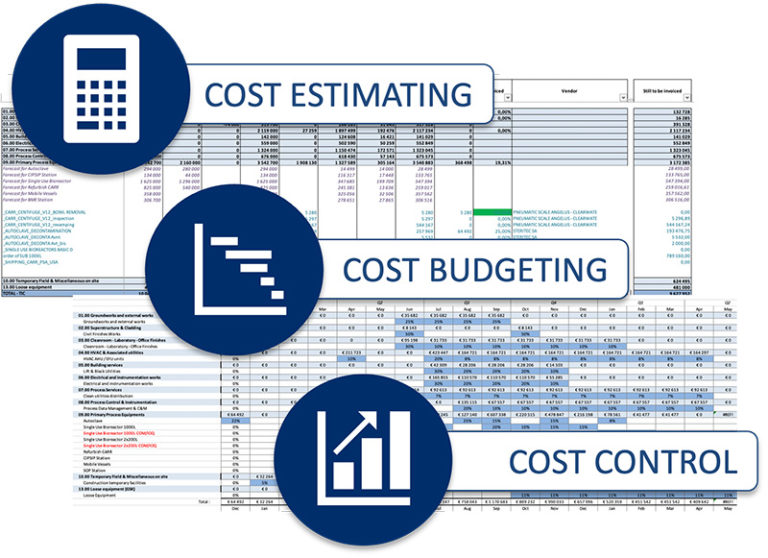 Cost control to meet the project budget
Cost control is essential in the management of your project for reasons of efficiency, but also to be able to accurately estimate the final cost of the project.
We apply the cost control fundamentals by initiating a baseline project budget.
This budget is derived from the cost estimate and permits tracking, variance analysis and calculation of project performance, as well as project progress. 
Earned Value Management and Change
Closely linked to planning, the integration of costs allows the establishment of cash flow, expense or performance curves by comparing the actual with the planned.
We use the earned value method to see if the actual project costs remain true or if they are likely to deviate.
Project control becomes more important as changes occur due to unanticipated conditions and modifications. All changes are tracked to determine additional costs.
The analysis alerts management to a potential risk of not completing the project on time or on budget.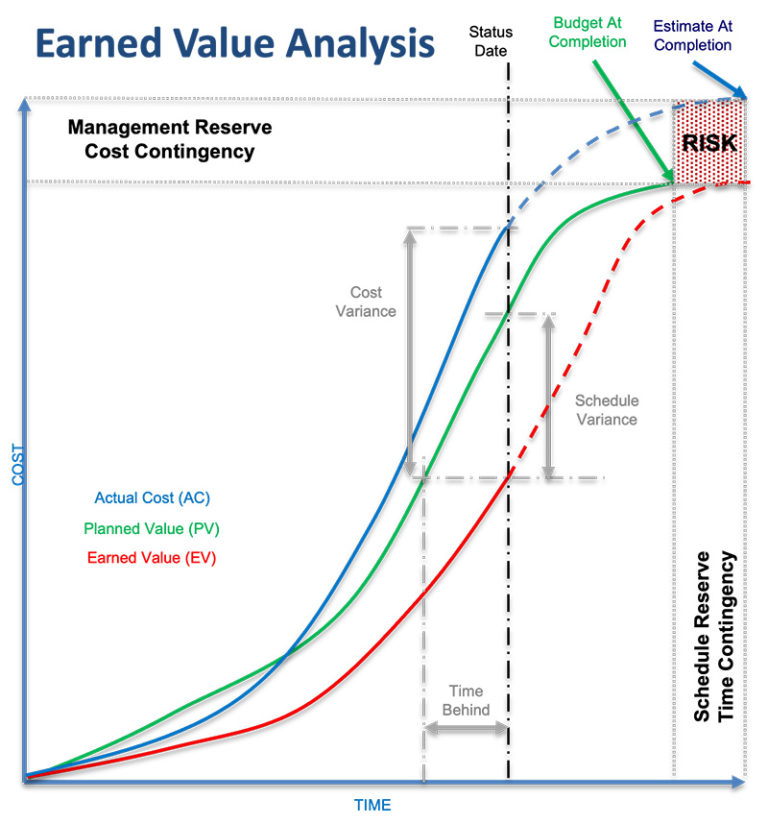 Probability and budget forecasting
The Monte Carlo simulation methodology is used to calculate the probability with integration of the risks. These are used to determine the probability of the final cost of the project. This method adds visible and credible significant value to the cost control process.
Looking for a new challenge?
PROPRISM is first and foremost a team of experts to serve your projects. 
Our in-depth industry knowledge and mastery of modern project management techniques make PROPRISM a strategic partner of choice in the development of your most ambitious projects.
expertise in managing your projects
With many years of experience, our cross-sector skills based know-how is totally unique. 
Our team guarantees the success of all your projects on the basis of reliable forecasts, with no unpleasant surprises.