PROPRISM is first and foremost a team of experts to serve your projects. 
Our in-depth industry knowledge and mastery of modern project management techniques make PROPRISM a strategic partner of choice in the development of your most ambitious projects.
With more than 7 years of expertise in project management, we respond to your needs and focus on a personal and tailored approach.
Managing your projects is our business!
expertise in managing your projects
With many years of experience, our cross-sector skills based know-how is totally unique. 
Our team guarantees the success of all your projects on the basis of reliable forecasts, with no unpleasant surprises.
PROPRISM, over 20 years expertise managing your projects
We are PROPRISM: a Belgian company specialising in management, planning and control of projects in the construction, marine works, energy and pharmaceutical industries.
Operating for 7 years in support of our clients in the optimisation of their projects, we propose a flexible, agile, proactive, innovative, integrational and expertise (delivering excellence) centred approach.
Our goal: to make your projects dependable!
The PROPRISM added value? Involvement in all phases of the project, from study to commissioning, supported by expertise in planning and project control as well as in the analysis of schedule and cost risks at both the project, programme, and portfolio levels.
PROPRISM lends its experience and assists its clients in:
To strengthen project management to achieve excellence in the delivery of projects.
To be the company that develops the most advanced professional project control services, tailored to the needs of our clients, in order to guarantee and increase the success of projects in a rapidly changing world.
We tailor our project control services to the needs of the organisation and each project, leveraging the innovation that comes from a strong cross-industry background and a diverse, highly skilled dynamic team.
With the help of our customised top-notch project control services:
We make your projects dependable / We plan to make your projects more efficient / And finally, we help you generate significant returns on investment.
DIVERSITY, INCLUSION & TEAMWORK
Our main mission is to provide you, project managers, with all the means to achieve excellence and success in your projects.
Based on our vision, we tailor project control services to your organisation and specific project needs. And this comes especially through the innovation intrinsic to strong cross-industry experience and a diverse, highly skilled dynamic team.
We make your projects dependable, we plan everything to make your projects perform better, and we help you generate significant return on investment.
The core values of our experts are trust, integrity and continuous improvement.
Your success is our success!
Our experiences have given us unique cross-sector expertise
Transportation and Infrastructure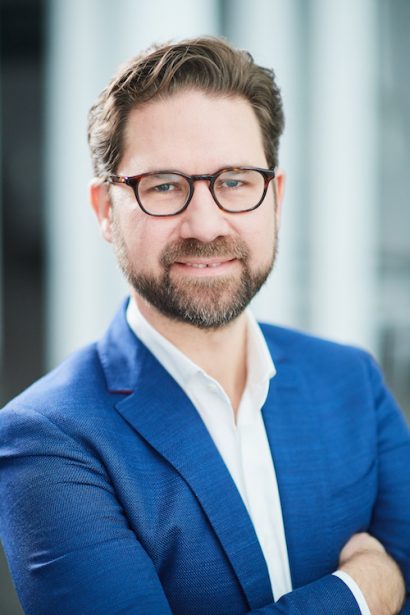 Passionate about project management, Bertrand is the founder and CEO of PROPRISM.
With more than 20 years of experience in sectors such as the pharmaceutical, petrochemical, energy and construction industries at international level, Bertrand puts in place the necessary tools for project management, and provides advice and support to project managers.
His strategic expertise extends from project planning and control to budget and schedule risk analysis to ensure the success of projects. 
His motivation to do things differently and empower his clients with agile expertise has led Bertrand to develop his activities on large-scale national and international projects (from €15M to €750M). 
Bertrand holds an engineering degree from Polytech'Lille and an Executive MBA from Solvay Brussels School. Bertrand works with young talent in his role as visiting professor of project management at the Université Paris-Saclay as part of his dedication to share experiences, develop knowledge and be a mentor.
Our experts are our greatest strength when it comes to bringing your projects to fruition. We are a multidisciplinary team directly involved in the development of PROPRISM, adapting to your performance needs.
Looking for a new challenge? We are constantly looking for new talent!