Project Management Consulting
Our experts will provide you advice on the management of your projects.
Our project management consultants are available to provide you with effective advice and support according to their expertise.
They can help you to: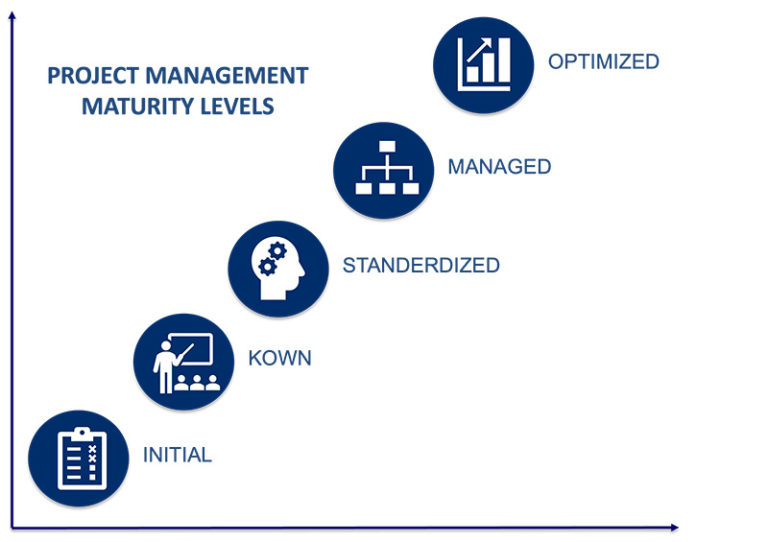 Provide the right management tools to the right people
Without getting into the execution of the project as such, we provide you with the right tools so that you are able to manage your project yourself, with your own project manager.  
We bring tailor-made support to help you launch your project and to properly develop it.
Looking for a new challenge?
PROPRISM is first and foremost a team of experts to serve your projects. 
Our in-depth industry knowledge and mastery of modern project management techniques make PROPRISM a strategic partner of choice in the development of your most ambitious projects.
expertise in managing your projects
With many years of experience, our cross-sector skills based know-how is totally unique. 
Our team guarantees the success of all your projects on the basis of reliable forecasts, with no unpleasant surprises.