Project Planning and Control
Free yourself from the burden of planning your project!
Our project management and planning service will help you make the right decisions at the right time.
We are involved in all project planning phases: from the study to the commissioning. 
Our experts lend their experience and capabilities to the management of your project or project portfolio. We do this for professional planning, cost control, risk management and much more.
Our goal? To best respect the deadlines and costs initially planned in collaboration with the project manager.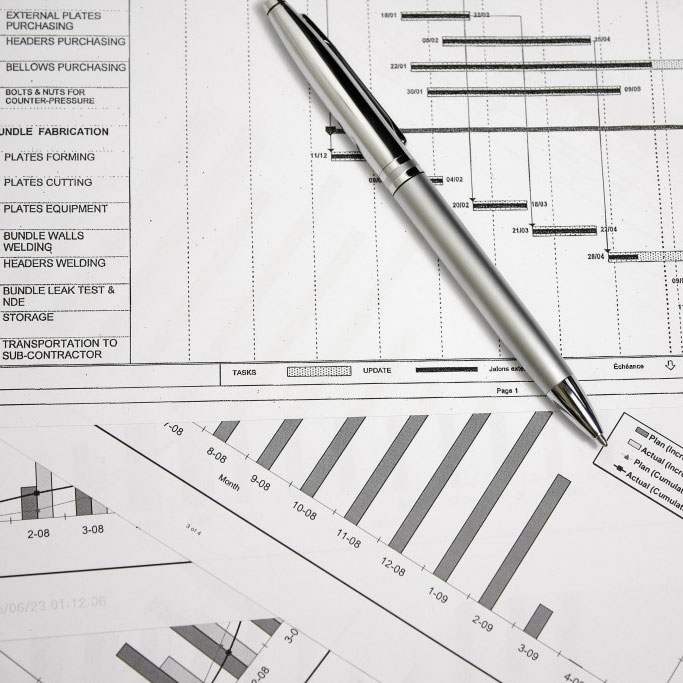 Our approach and guarantees to achieve the project objectives
PROPRISM lends its experience and assists its clients in the different planning phases of a project.
We provide 360° support which takes into account all aspects of project management:
PROPRISM was created to provide the right support for your needs. Our main objective is the smooth running of your projects.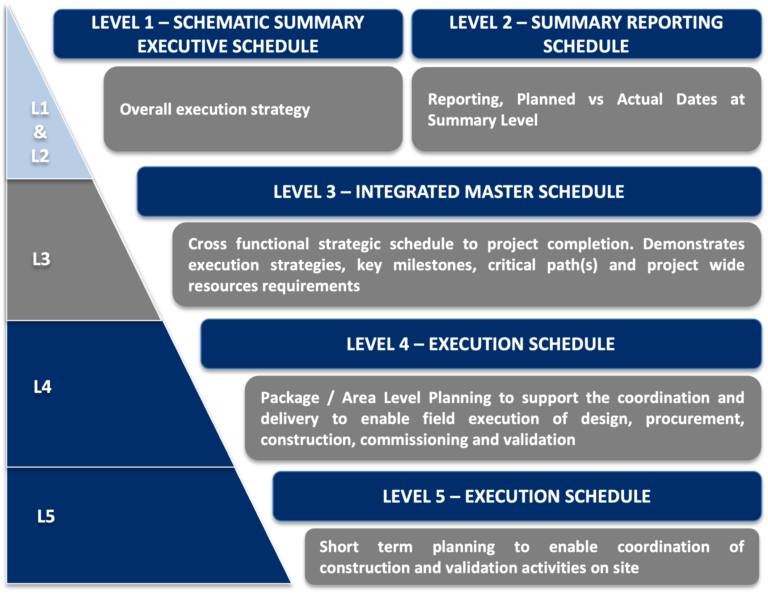 Looking for a new challenge?
PROPRISM is first and foremost a team of experts to serve your projects. 
Our in-depth industry knowledge and mastery of modern project management techniques make PROPRISM a strategic partner of choice in the development of your most ambitious projects.
expertise in managing your projects
With many years of experience, our cross-sector skills based know-how is totally unique. 
Our team guarantees the success of all your projects on the basis of reliable forecasts, with no unpleasant surprises.